MAXMATIC, with its expertise in the field of lost wax casting, provides training. These intra- and inter-company training courses aim to perfect your skills and make your teams autonomous, operational & efficient. Different training modules are available and take place over a period of 2 to 5 days. These courses concern both technicians and managers in the jewellery, foundry and metallurgical industries.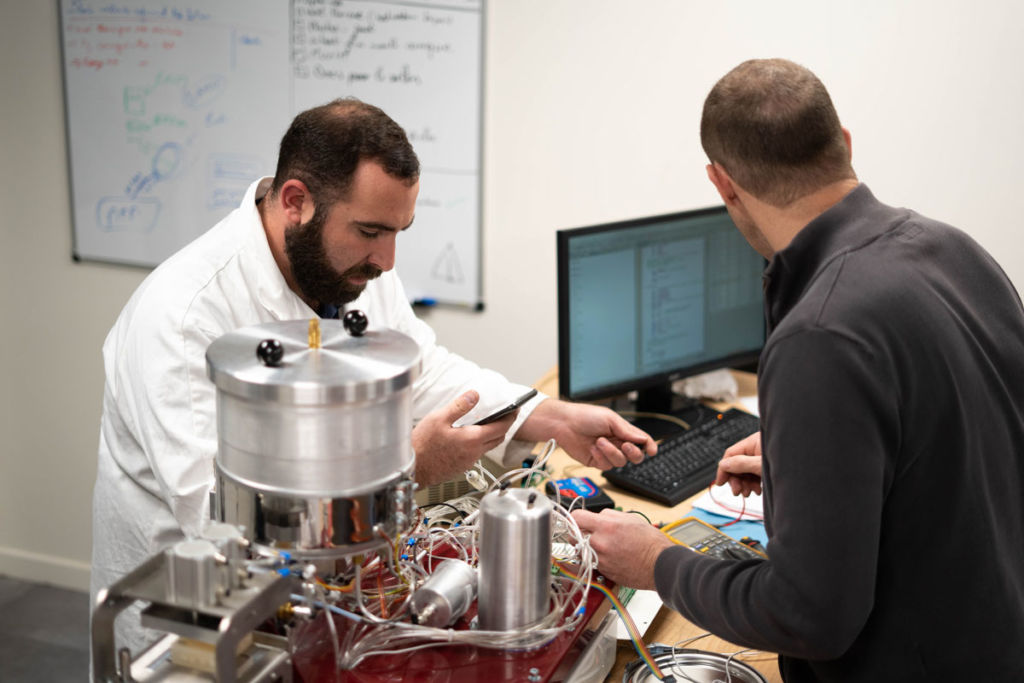 Topics that can be addressed during the modules:
1 – Lost-wax casting technology:
Covering the principals of the casting process and its various applications: the costume jewellery market, leather goods accessories, promotional products, small and medium series for industrial parts, etc.
2 – Silicone mould manufacturing:
How to choose the right type of silicone: liquid, to vulcanize, low and high temperature. The relationship between shore hardness and silicone flexibility or stiffness will be studied. Particular attention will be paid to the preparation of the master and its positioning in the mould. Will also show two possible opening for the mould.
3 – A course on the effective use of equipment:
We will study the vulcanizing press with the choice of pressure and frames. Then a particular point will be made on the wax injector and selecting the right type of wax according to the type of part. Thirdly, we will study the coating mixers and different types according to the material destined to be casted. Finally we will discuss the various dewaxing and metal melting furnace types.
Your collecting agency may be able to fund these courses as part of the annual reserve of your training budget.